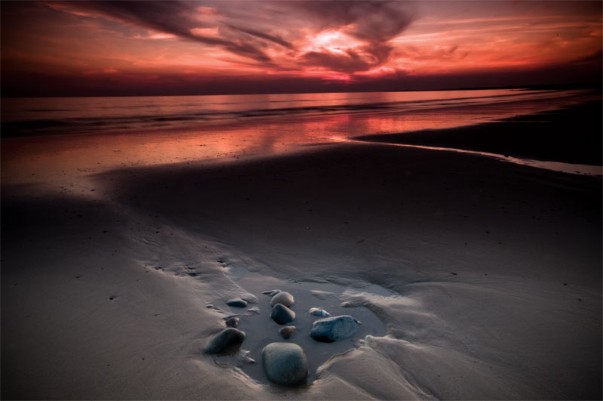 Welcome to Jan Chipps Photography / workshops
SNOWDONIA
Dry stone walls snake across the landscape, encircling small stone cottages and hill top farms with spectacular views of the sea and the islands of Bardsey and Anglesey in the distance...Ancient pilgrimage churches hide in the folds of the mountains or sit on precarious outcrops in the sea.
Castles built by Llewelyn the Warrior Prince of Wales dominate the rugged landscape and the great castles of Edward the First guard the seas. Inland lakes sit in glacial valleys fed by mountain waterfalls, the rivers run down to the sea and ship-wrecking coasts , fishing villages and lighthouses. Mysterious Standing Stones, Comlech, all dominayed by Mount Snowdon ,'The Eagle's nest' in Welsh, which rises, often snow capped or shrouded in mist, above this dramatic land.
Why not join us, with your camera, and see for yourself?
All materials/photographs on this site are copyright.